Ohhhh Miss "O", how your beauty shines!! If you missed Part I of this insanely awesome shoot, be sure to check it out!
NOW--on to the SASS! When we switched to bolder lingerie, smoky eyes, bigger hair, and plum lips, it was time to sexy-it-up a little bit! This woman was like butter in front of my lens....fat free calorie free gluten free dairy free butter because...I mean...look at her! No butter touches that bod!
As stunning as she is, beauty is only skin deep....and it's NOT outer beauty that is radiating in these photos. That's her soul, y'all. In the one day that I spent with this woman, I can tell you that she is truly the most beautiful person on the inside, too. She leads a pretty amazing, hard-working life and is lead by her heart wherever she goes.
OK- back to the photos. Enjoy!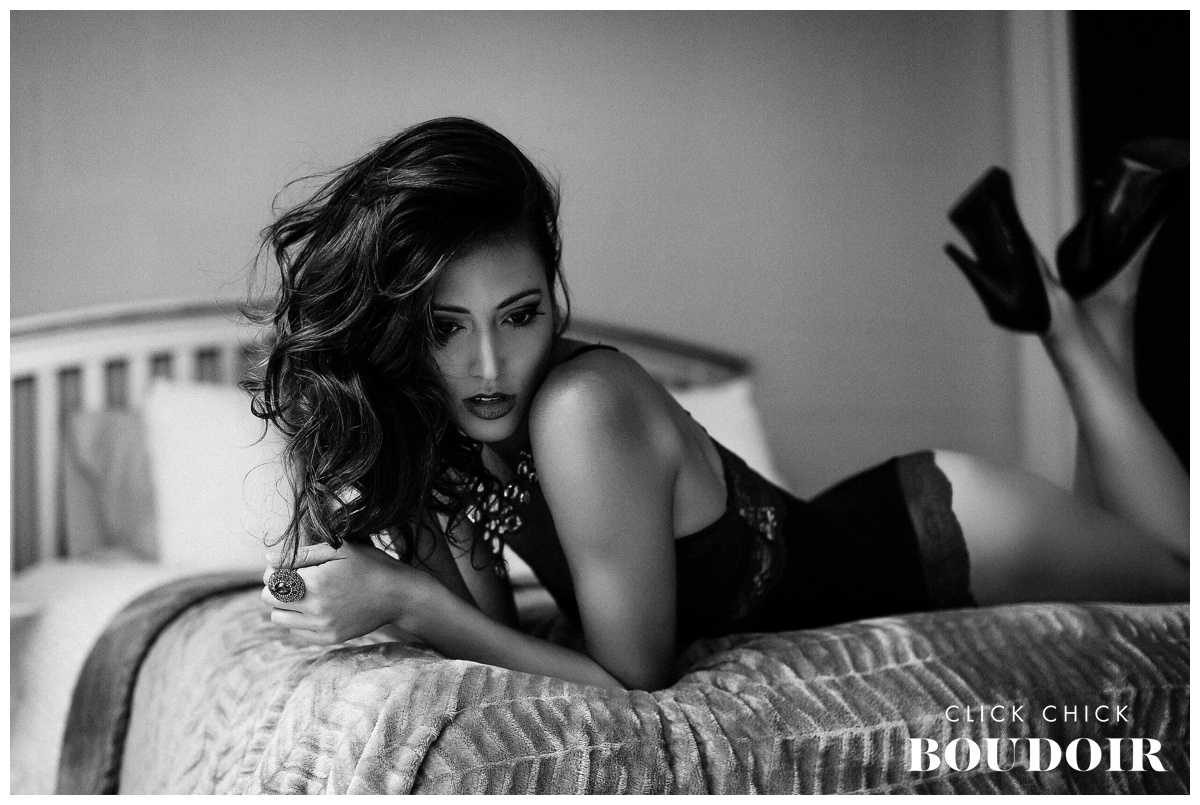 I'll pause while you check those out again. Go ahead....don't be shy.
Isn't she just remarkable? And can we please talk about that BODY SUIT! Ooooh la la. That Blush body suit came from my favorite little Austin lingerie boutique, UNDERWEAR. That place is full of sexy little treasures.
The sultry hair and makeup was done by one of Click Chick Boudoir's choice hair/makeup artists Kendall from Mayhem Beauty. BAM. Perfection.
And another HUGE thank you to Miss "O" for sharing her glow with us. She is also the star of a little promo video for Click Chick Boudoir that will be rolling out tomorrow! Stay tuned! xo
Are you ready for me to photograph you, yet? You deserve it, girl! Get at me!