Being that the Little Mermaid is in my top 5 favorite movies of all time, this shoot and this woman blew me away!! When she came in to the studio several months back to chat about her shoot, I was instantly PSYCHED about this session listening to her tell me about all of the wardrobe she bought for the shoot, about how she meant this as a kick-ass wedding present for her husband to be, and about how excited she was.
She had wicked-long mermaid hair...and on top of that, she truly looked like Ariel once Kendall was done enhancing her natural beauty with her makeup skills. We had SO much fun! Needless to say, I was pretty stoked that she wasn't able to hold out until the wedding day to surprise her fiance--that meant I could share the images even sooner!!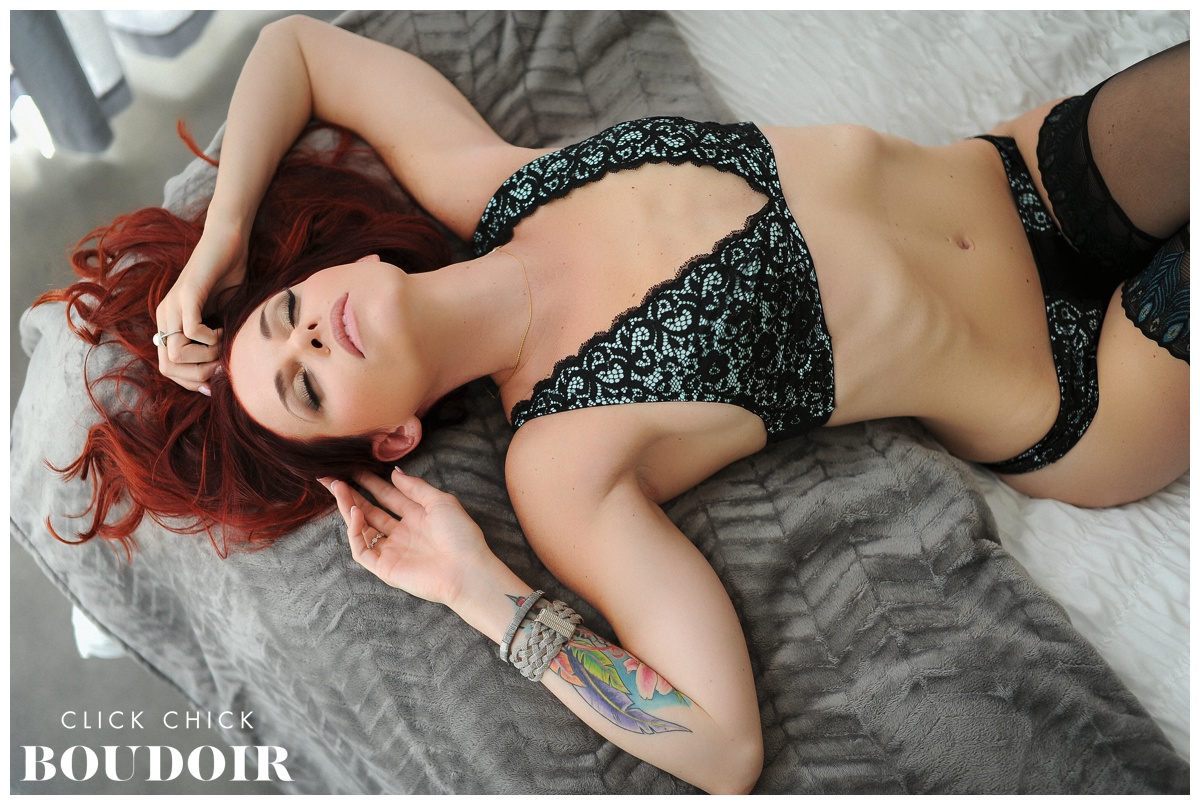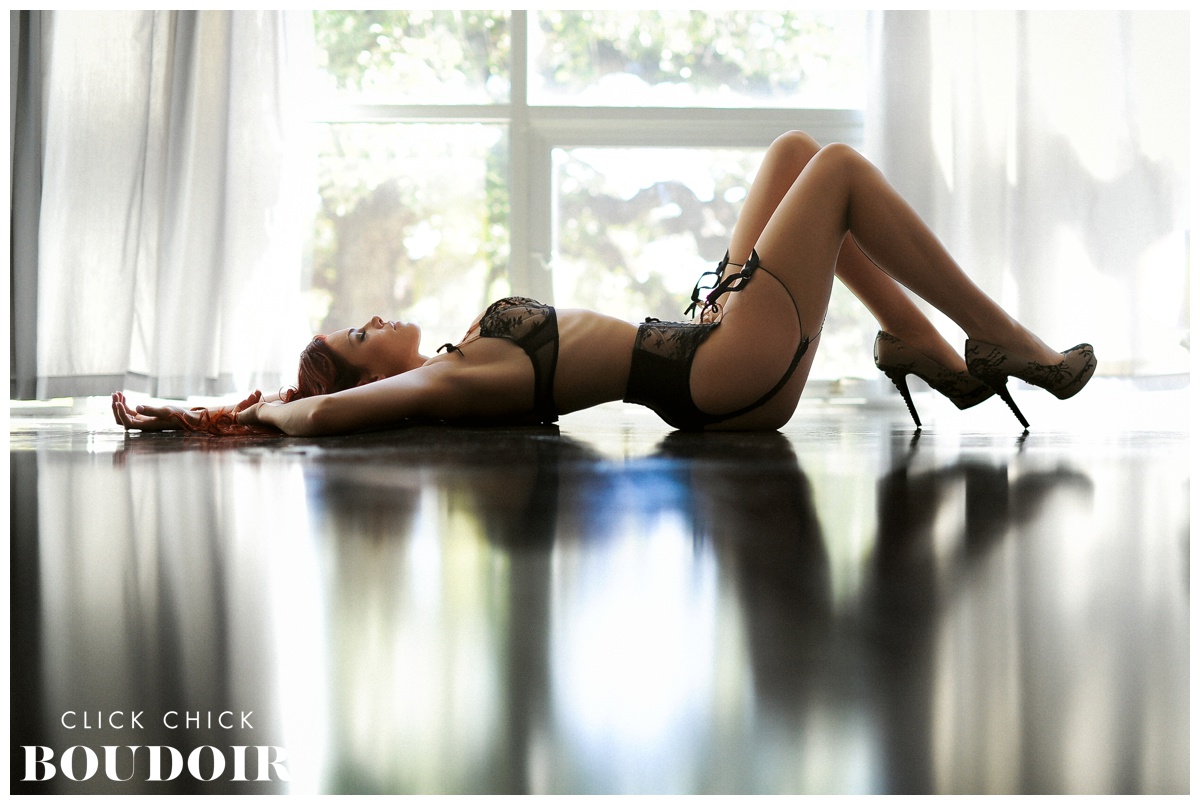 PHEW!!
Here is what Miss "K" had to say about her experience::
"I truly have to say this is an experience like no other. I had no clue I had it in me to even book a boudoir photo shoot, much less actually follow thru and then realize I had THAT kind of sex appeal.

This was originally for my fiancé, but truth be told, it was for me as well. I just turned 30, I have lost 60 pounds, plus having 2 kids.... I wanted to prove to myself I could do this!

From the very beginning Kara made me comfortable working with her. During the shoot I had never felt more excitement, butterflies and just a sense of huge confidence! Kara definitely knows how to make you put the "ass" in sass... Or maybe that's just because I told her my man was a booty guy and she knew exactly what to do to get all the right angles.

The first time I went and viewed my proofs.. I literally had tears in my eyes... The day I actually picked up my book and canvas I squealed and jumped! Why had I never seen myself like this? It wasn't just the gorgeous makeup, the awesome hair or the barely there lingerie... It was the complete package and how I truly came out of my shell. I felt beautiful... Even with the imperfections I think I possess.. I saw past that and I saw a sexy woman!

I can't thank you enough, Kara and your ability to make women feel amazing... And neither can my fiancé.. I couldn't even wait for the wedding - he got them early! Now I need to step up my wedding gift game, because I am not sure what could beat this!! XO"
Not only did Miss K ROCK OUT her insane boudoir session, but her enthusiasm through the whole process made me all-the-more excited to create these images for her. When she came in for her boudoir photo reveal a couple weeks after her shoot, she was shaking and nervous....but she squealed with disbelief as I flipped through the images. And THEN when she came in to pick up her GIANT album (seriously guys, we made her the most amazing album ever!) , her 2 canvas prints, and her large metallic fine art print, she SCREAMED when she walked in the door! CLICK HERE TO CHECK OUT THE VIDEO of that!! ;)
Thank you to this red-headed vixen for choosing me for her boudoir experience, AND for letting me share these stunners with you! MISTER "K" certainly is a lucky man!!
Ready to rock out your own boudoir experience?? Let's chat, dahhling!