Welp. I tried to think of all the things I could say about this session and this amazing woman...but I kept coming up speechless. Truth is, as soon as I set my eyes on this girl, I KNEW that I had to photograph her. That's probably why she's a professional model + actress. Her look is absolutely mesmerizing.
What's more than that, though (I know what you're thinking...can there be MORE!?), is her glowing personality! It was truly a pleasure to have this stunner in front of my camera!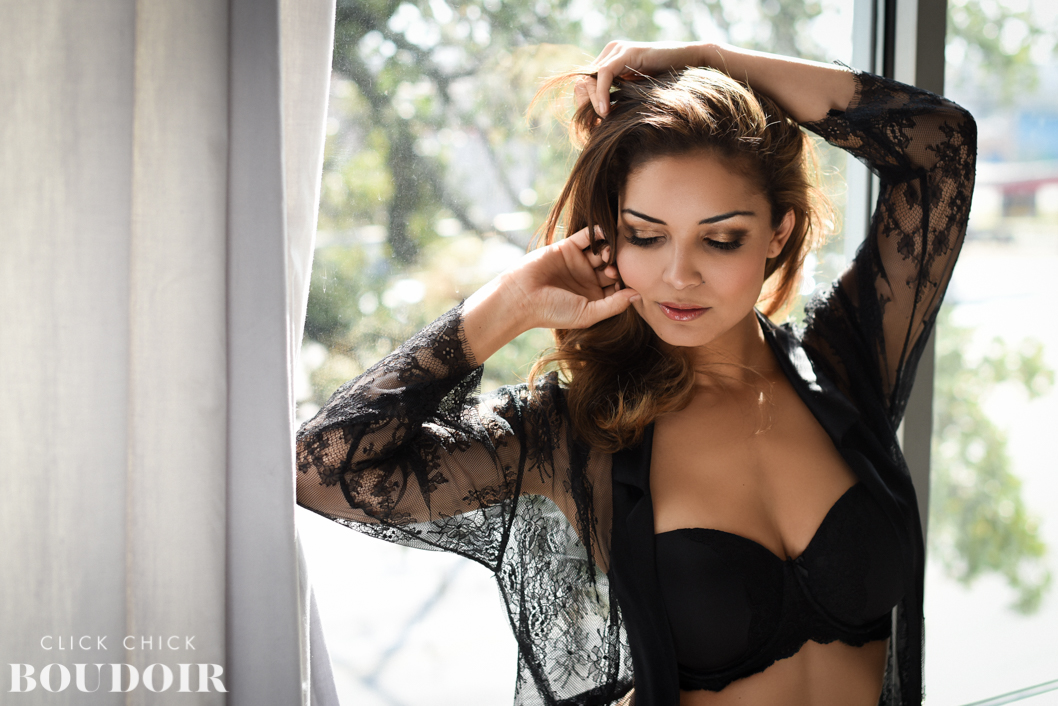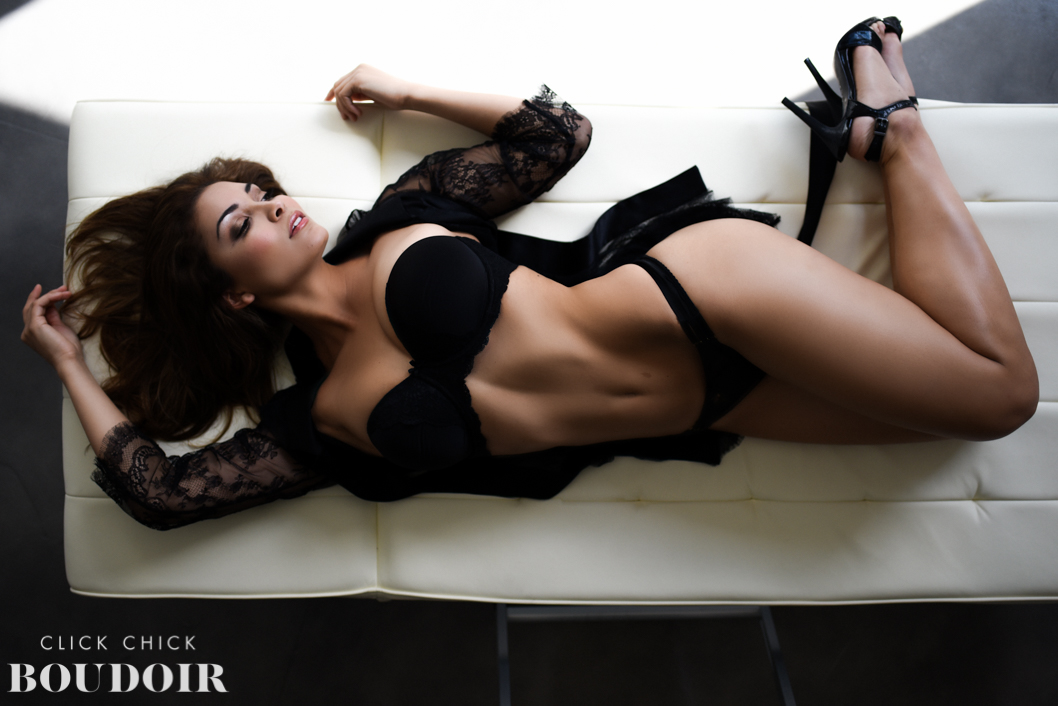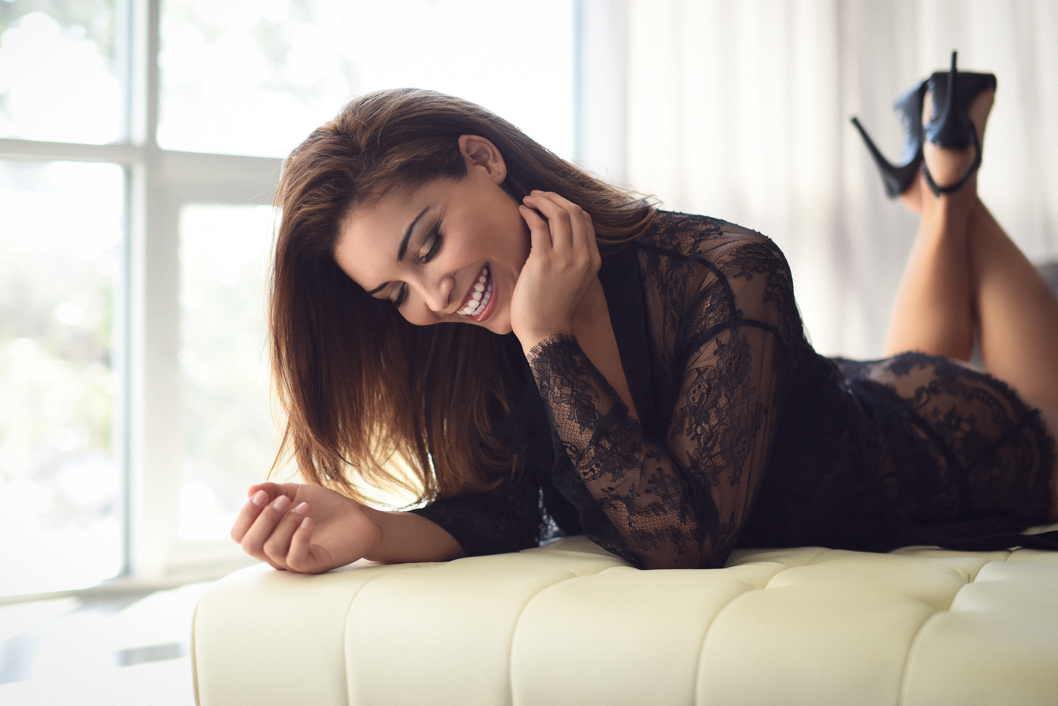 And that was just one outfit, guys. Her first look of the shoot!
I STILL haven't even been through every image in the session because I keep getting ahead of myself and start processing images that are catching my eye (which is, like, all of them! Eep!)
Yes, Lola is a legit pro. But I never stopped viewing her as a CLIENT. Not as a model. Apparently that paid off, because Lola texted me after I sent her a few sneak peeks saying that she doesn't have ANY photos like the sneak peeks, and that they were truly "HER" and not "her playing model". I cannot tell you how fast my heart exploded after hearing that! My ultimate goal it to make everyone feel beautiful AND like THEMSELVES...just a little sexier! ;) THANK YOU THANK YOU to Lola for gracing my studio with her presence this weekend. Cheers to many more!
I certainly cannot take sole credit for this awesome shoot! We had an AMAZING team of fabulousness!
Model: Lola Laymon
Hair + Makeup: Kendall of Mayhem Beauty
Wardrobe: Ari Dein Robe from UNDERWEAR
Photography: ME! Duh. ;) Click Chick Boudoir