I have a confession to make. I've been sneaky.
Over the years I've had countless proposals from my business-owning friends to "pretty please with a cherry on top overhaul my branding!?! PLEEEAASSEEE?!". I've been oh-so-silently creating visual content for them for years.
It all came about as organically as that....helping brands I already love by throwing a pretty styled picture or two their way.
And then the demand grew.
I was having so much fun with it! When asked what my hobbies are, I always hesitate to say "Instagram". I freaking LOVE Instagram. I love the idea of being able to scroll through nothing but pretty images.
So many brands rely heavily on social media to sell their products and services, yet so few of them actually have the content to engage their audience.
Soon, several way-bigger-than-me brands were contacting me asking permission to use my visual content on their social media platforms.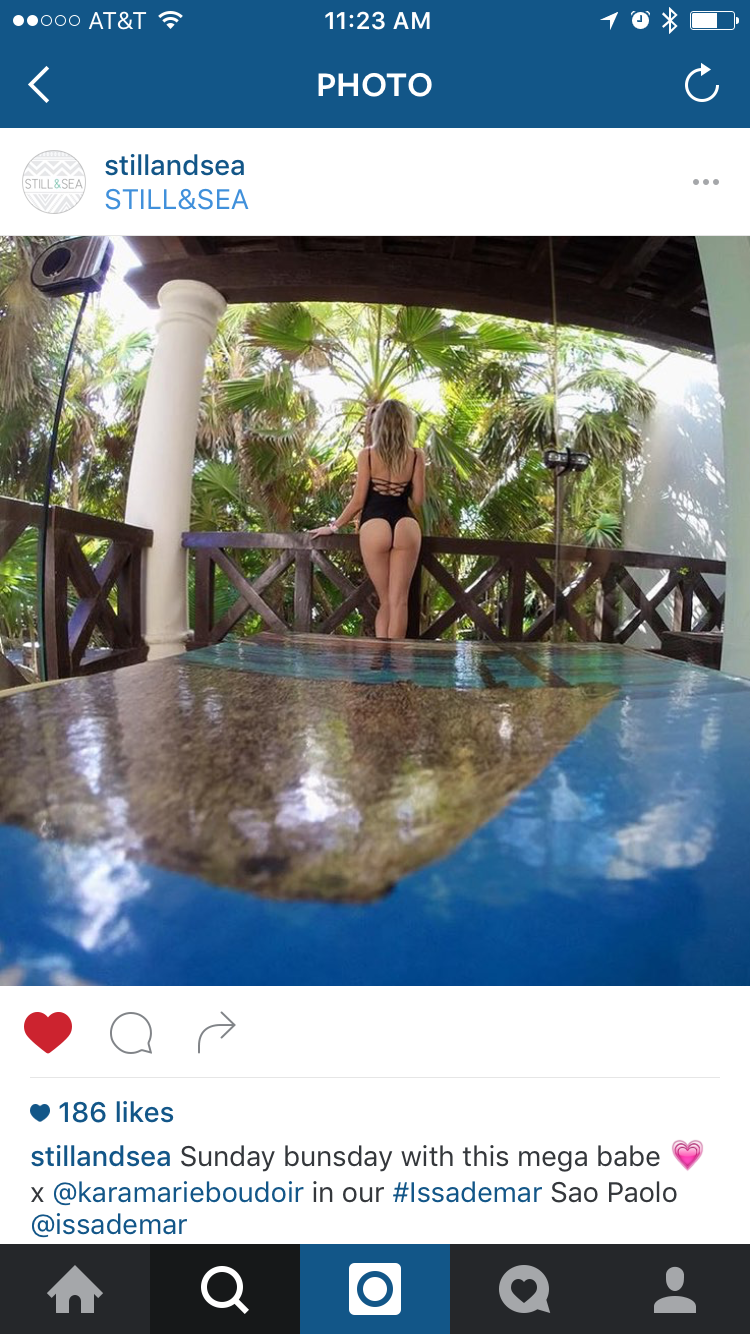 In order to keep up with my #1 passion- beauty + boudoir photography for awesome women, I can only accept a very limited number of monthly product stylings, and those that I do accept will be a great fit for my photographic style and aesthetic.
If you own a business anywhere in the world and you have a hard time coming up with regular content to post on your social media accounts/blog/website, we may be able to arrange something to keep the photos-a-flowing ;) Check out the visual content creation page <<<HERE>>> for more information and to reach out to have me photograph your goodies.